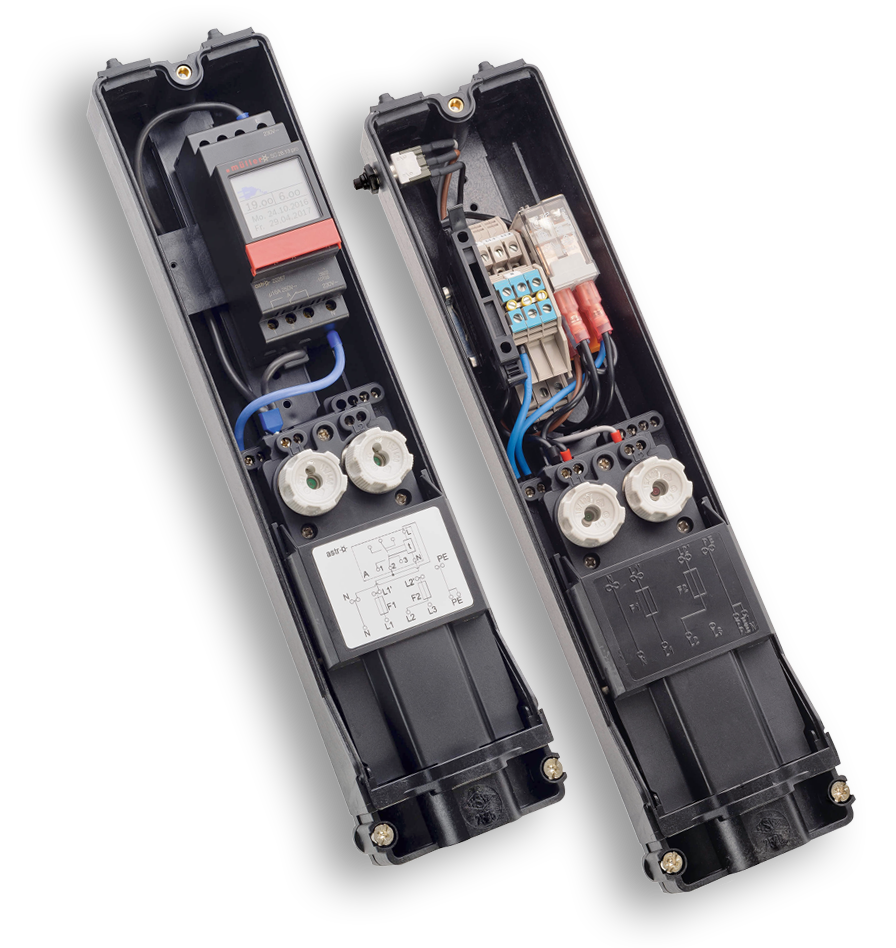 The Company
HSW Stadtfeld is an owner-managed, medium-sized family business from the Bergisches Land.
Stadtfeld has been producing electrotechnical components since 1961, which are used to transfer electrical power to consumers or subordinate power grid.
The product range stretches from cable junction boxes, pole mount sockets, sockets, LED solar lights, LED light strips to control modules for street lighting.
Below you will find some application examples of our products.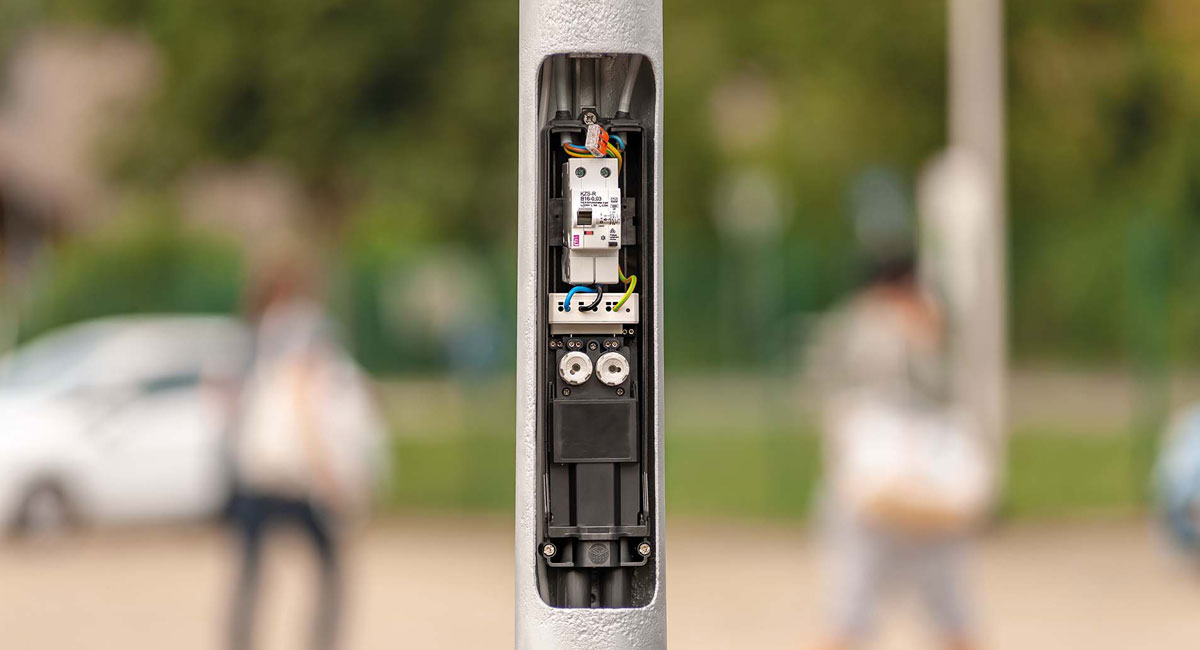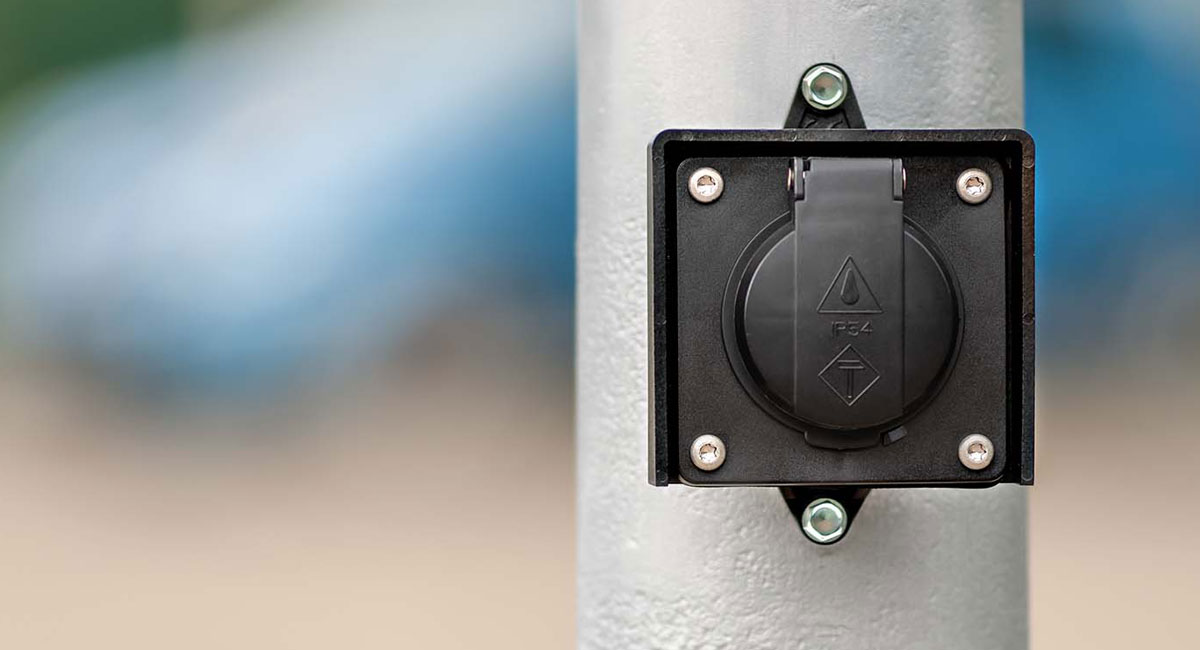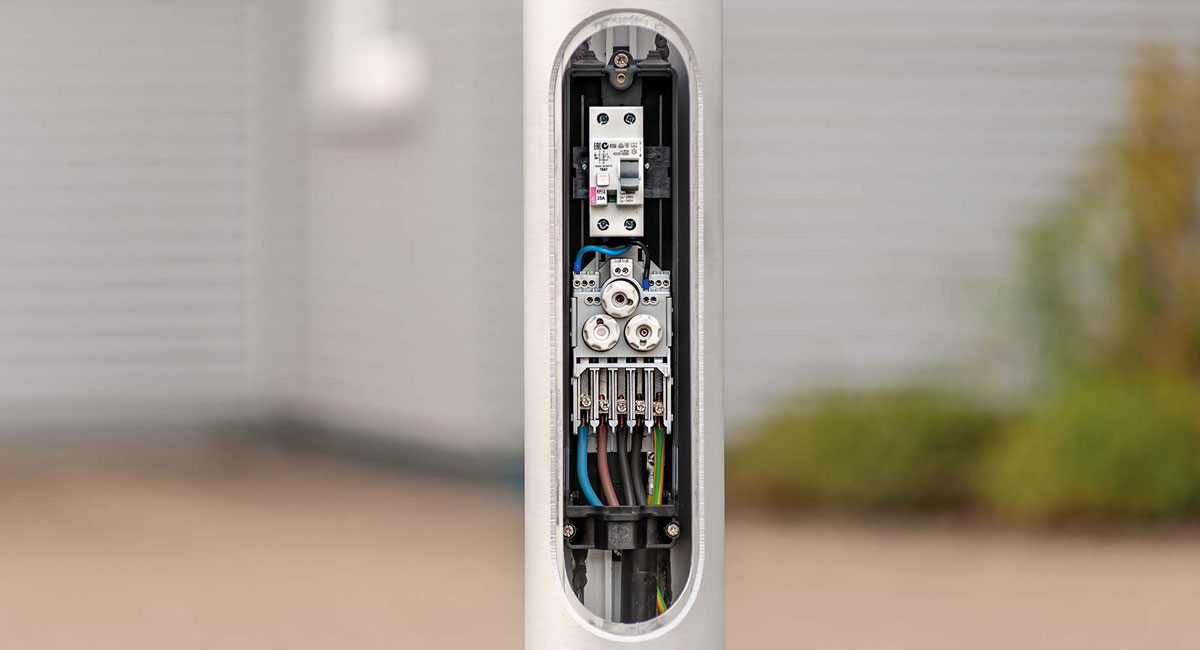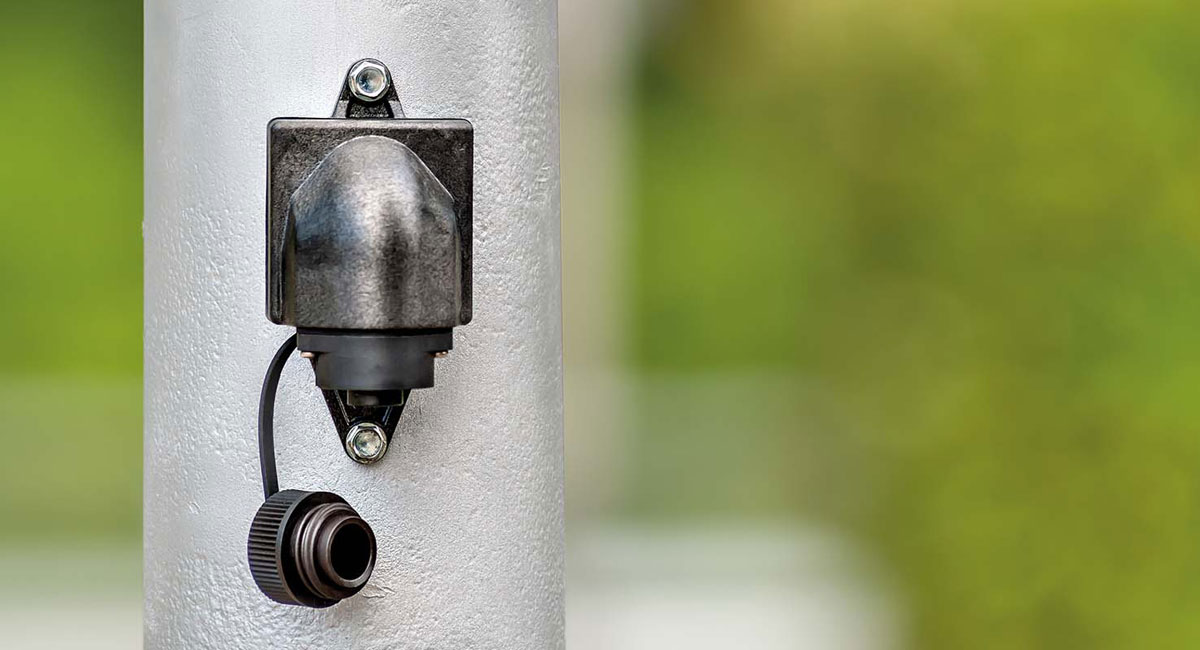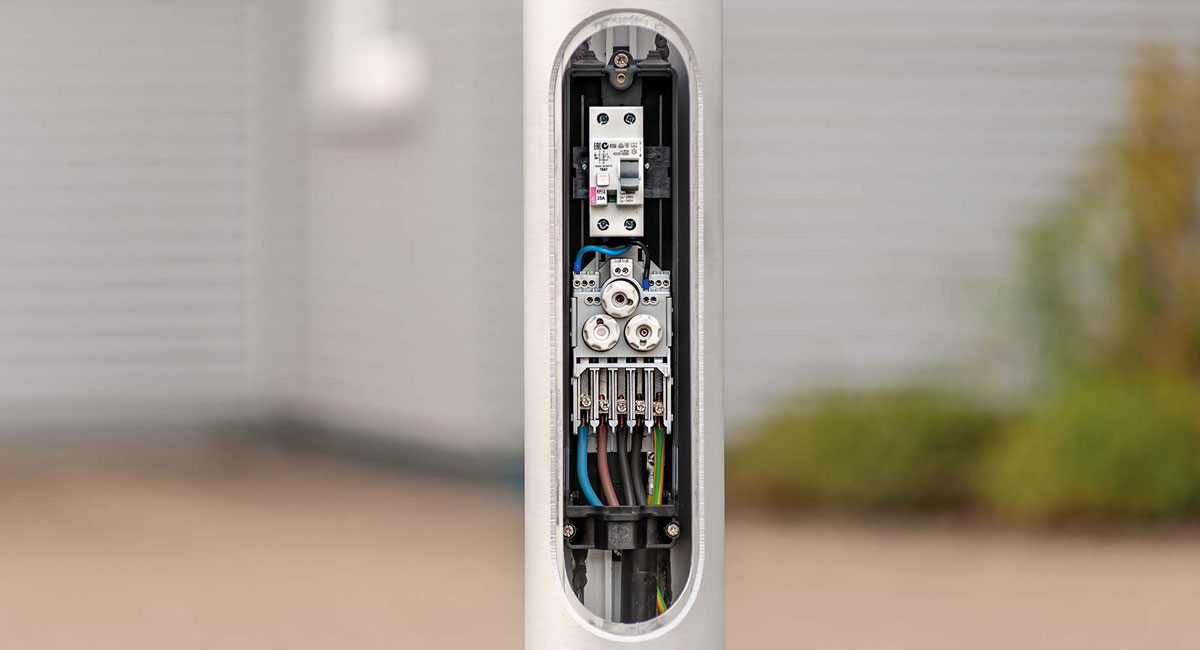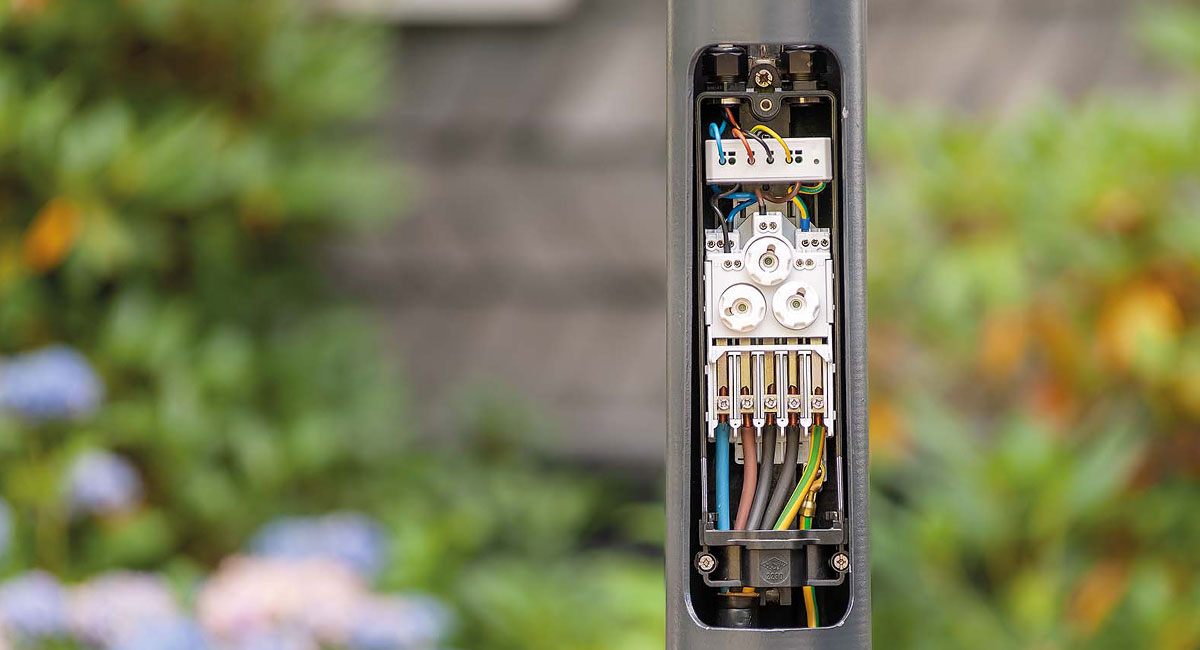 Our History
HSW Stadtfeld was founded in 1961 by Heinz Stadtfeld. The W in HSW stands then and now for the town of Wipperfürth, where the company Stadtfeld found its origin.
In 1986 Hans-Jürgen Müller took over the management of Stadtfeld and thus the operative business. Due to constant expansion and a lack of space, HSW Stadtfeld moved in 1988. The new company headquarters in Hückeswagen in the middle of the Bergisches Land and at the same time very centrally located in the most populous federal state of the republic offered strategic advantages even then.
In the 1990s, product diversification was the primary focus. The first cable junction boxes were developed and series production started shortly afterwards. We have always set high quality standards for ourselves and our products. In 1997, we introduced a quality management system to meet our requirements. Since then HSW Stadtfeld has been DIN ISO 9001 certified throughout.
Our thinking is characterized by the leitmotif of building and establishing long-term and cooperative relationships with our customers, suppliers and employees. Hans-Jürgen Müller has now been managing HSW Stadtfeld for 30 years and has been able to develop it from a lamp holder manufacturer into a manufacturer of various electrotechnical components. Without networking and market knowledge, continuous technological development would not have been possible. Stadtfeld works continuously on developing state-of-the-art technologies and innovative solutions.
More than 50 years of existence
Today, HSW Stadtfeld sees itself as a developer of solutions for the standard applications, but especially for special solutions. We see ourselves as a partner who is by your side.
Our philosophy is:
Stadtfeld – for standards and what goes beyond